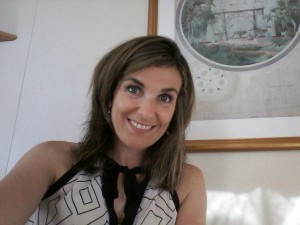 I'm a licensed tour guide for the Province of La Spezia, professional trained, qualified in italian, english and german.
I'm originally from Liguria. The sea, breathtaking landscapes, cliffs that plunge down dramatically into the sparkling blue water, charming villages, coloured houses are part of my life and my culture.
A flexible and customised service to ensure you a unique experience all around the Province!
Travelling it's my passion and I love to share my experiences and my feelings with my groups! I travelled the world and the seven seas, but when I'm home and I show my groups and customers my territory, well I'm so excited and I still think I live in one of the most beautiful place ever!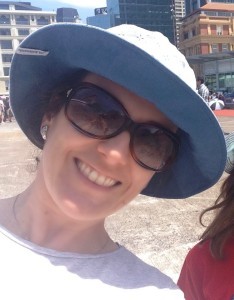 In my free time I love traveling with my family, cycling and trying to beat my husband on speed, going to the cinema and theater, painting, reading and crocheting.
If I had to move? New Zealand, no doubts!
My idea of vacation is when: Kids?Happy – Husband?Happy – Me?Happiest of all!